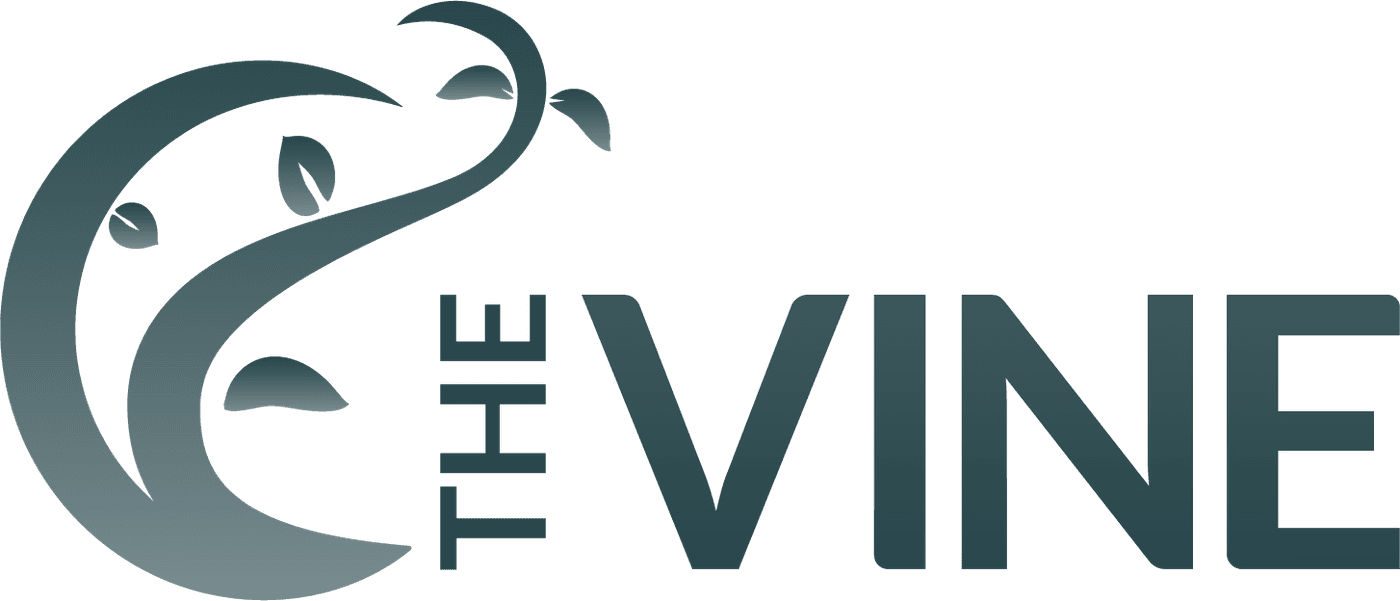 Welcome to The Vine - our women's ministry at Rock Creek Church!
We are a growing gathering of women who are real with their struggles, celebrate our highs, and walk the mundane together! Sometimes it's a retreat up in the mountains, other times a chocolate and wine night. Whatever it is, it is about being together, encouraging each other, and growing together. Being able to talk about life, share your struggles, and laugh with other women as we seek to take our next steps with Jesus is what The VINE is all about.
Click the Button below to join the distribution list for The VINE Women's Ministry to receive updates on new events!
Upcoming Events
Women's Bible Study - Coming January 31st 2022