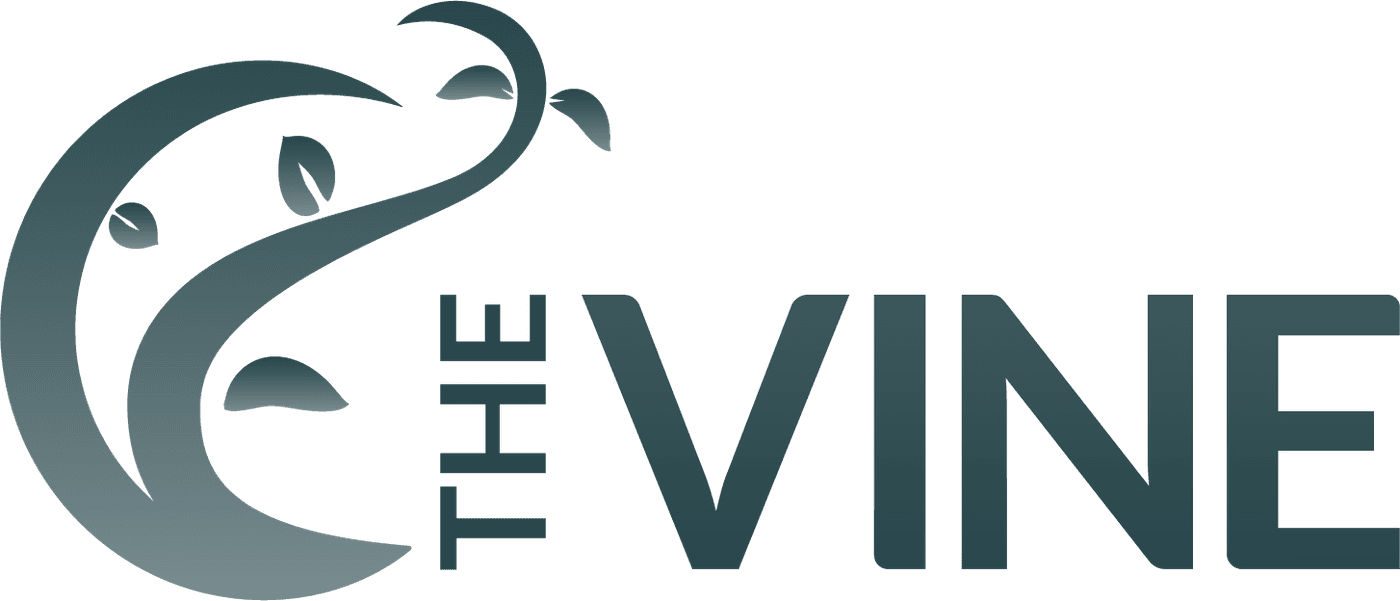 Sometimes it's a retreat up in the mountains, other times a chocolate and wine night. Whatever it is, it is about being together, encouraging each other, and growing together. Being able to talk about life, share your struggles, and laugh with other women as we seek to take our next steps with Jesus is what The VINE is all about.
Click the Button below to join the distribution list for The VINE Women's Ministry to receive updates on new events!
Upcoming Events
Women's Bible Study - MONDAYS 7:00-8:00PM
"Jesus and Women: In the First Century and Now", By Kristi McClelland
Cost for the book is $13.99
There will be a weekly video for participants to watch and some Bible reading to do independently. Then we will gather either in-person or online to discuss and learn from each other.
Here is a link with more information, including a short promo video:
https://onlinestudy.lifeway.com/v/JesusAndWomenOBS
Please contact Amy Hansen with questions or to sign up at: ahansen@mac.com or 720-560-8700
Sunrise Hike | Saturday, September 19th, 6:30am
We'll meet at South Mesa Trailhead which is 1.7 miles west of Highway 93 on Eldorado Springs Drive (Hwy 170). This will be a approx 5 mile hike, moderate level.
Book Club anyone?
If you love to read and are interested in joining a fun and casual book club, let us know! The group will probably meet every 4-6 weeks, either in person or virtually, and discuss a different book each time. The types of books and meeting times will be decided upon by the group once it is formed. Books will not necessarily be faith based, just good books that provide for good discussion! Please contact Amy Anderson for more information at: amyandersonwriter@gmail.com