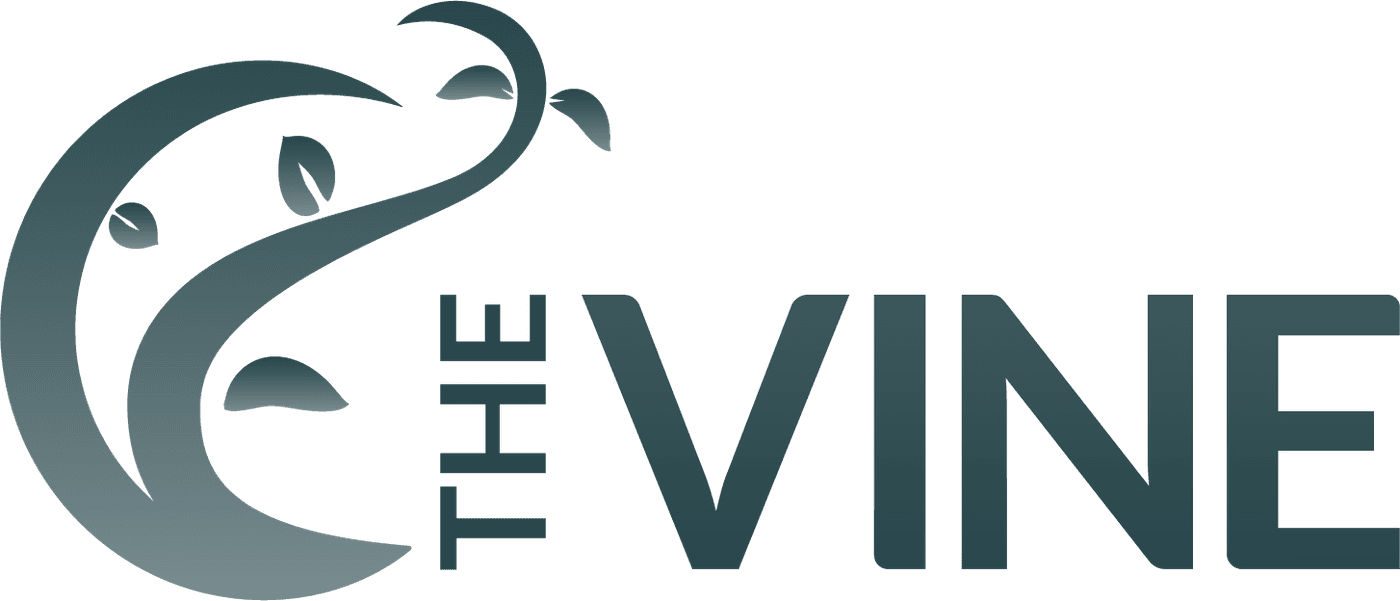 Sometimes it's a retreat up in the mountains, other times a chocolate and wine night. Whatever it is, it is about being together, encouraging each other, and growing together. Being able to talk about life, share your struggles, and laugh with other women as we seek to take our next steps with Jesus is what The VINE is all about.
Click the Button below to join the distribution list for The VINE Women's Ministry to receive updates on new events!
Regular Events
Nourish Night (UPDATE: March 12th Nourish Night Cancelled)
WHEN: 6:30pm – 8:30pm
Meet the 2nd Thursday of each month at alternating homes for a time to Nourish our body and soul! We will plan a potluck dinner and a devotional time with a different faith topic each month. Please join us for the next Nourish Night on May 14th.
Sign up to bring something for the Potluck Dinner here: https://www.mealtrain.com/potlucks/2q2qze
For more information or to RSVP, contact Bekah Harvey at bekah@alumni.utexas.net. You can also click the SIGN UP button above to receive regular updates!
Put these future dates on your calendar: 4/9/20, 5/14/20