We LOVE Students!
We believe that some of the hardest stages of anyone's life is during Middle School and High School, and we want to do everything we can to come alongside students, encourage them, support them, love them, mentor them, and raise them up to realize God's unique plan for their lives. Our heart is for them to know they are loved and cared for, by us, but most importantly, by God!
We strive to help our Students become ROOTED in Christ while they're in middle school so that they can THRIVE in High School and beyond.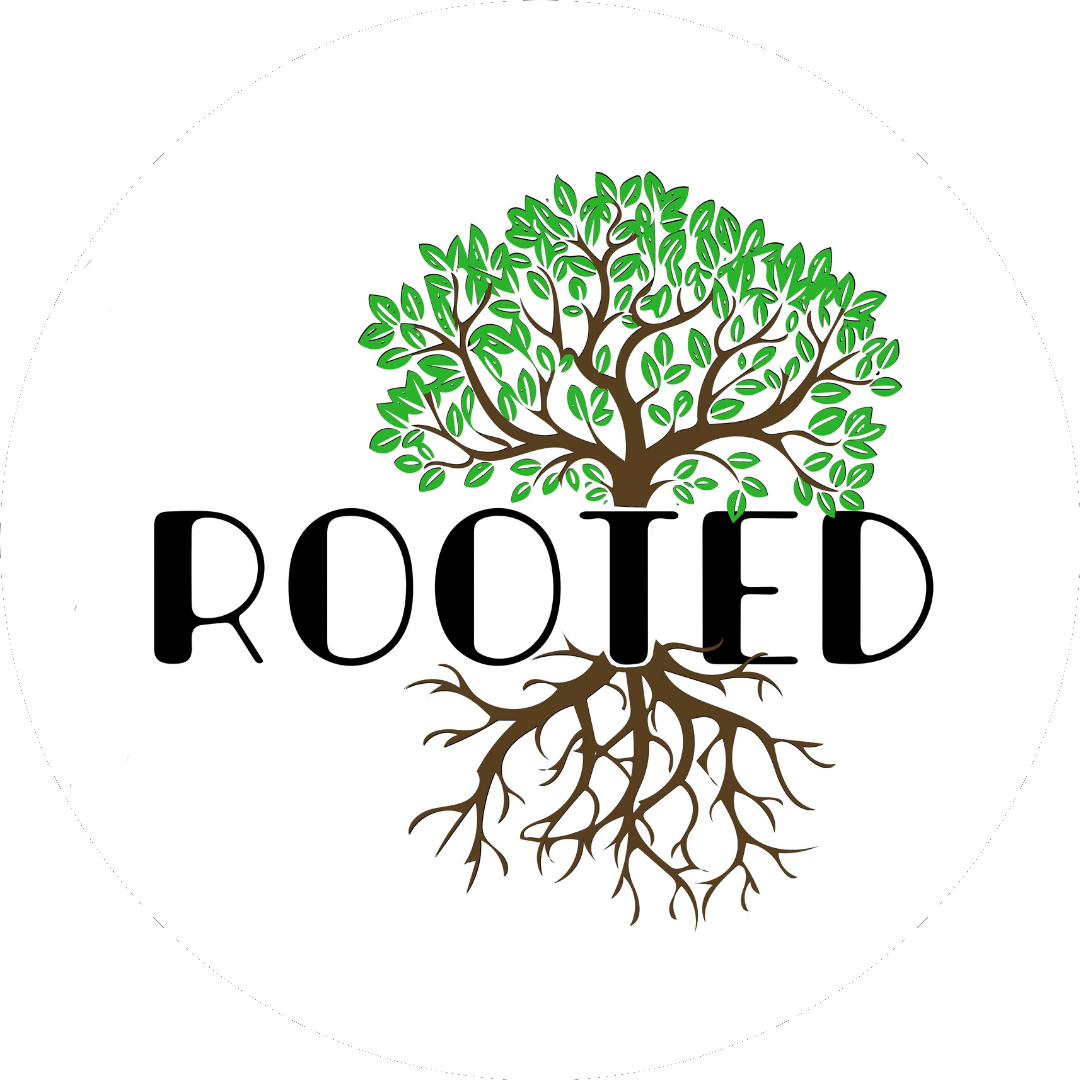 ROOTED (Middle School)
WHEN:
ROOTED meets every 2nd and 4th Monday night from 6:30pm - 7:30pm! We will play games and study the word.
WHERE:
Address: Hay's Home, 1052 Rand Way, Superior CO
*Dates/Times/Events are subject to change.
Check out the Church Calendar to see other events!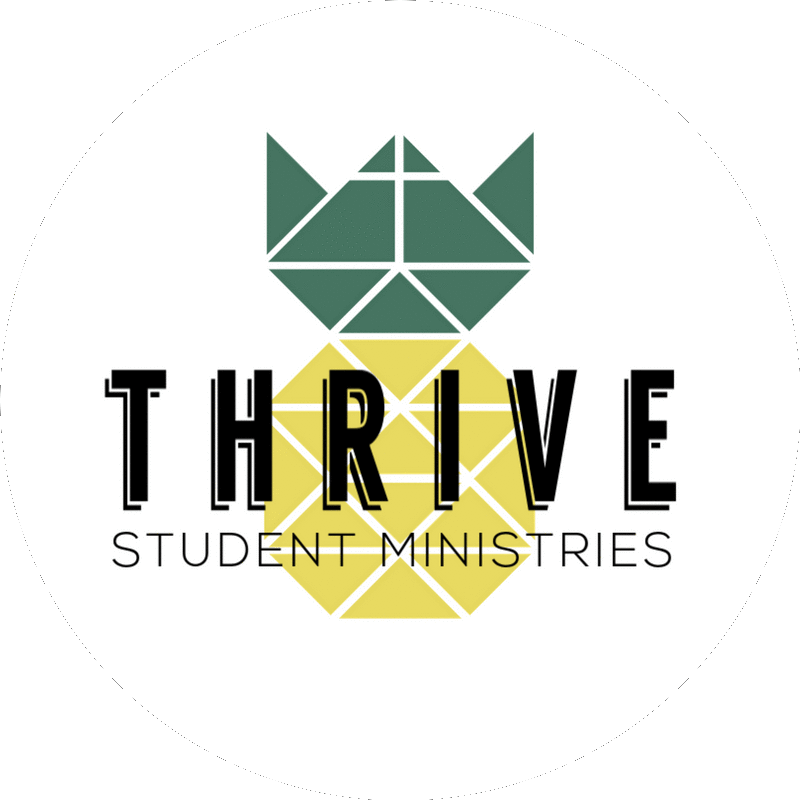 THRIVE (High School)
WHEN:
THRIVE meets weekly on Sunday nights from 5:00pm - 7:00pm! Come at 5:00 for a fellowship dinner, our time studying the word will start at 5:30.
WHERE:
Address: Russo Home, 595 Orchard Drive, Louisville CO
PARENTS
At Rock Creek Church, we also LOVE parents! Our goal is to partner with families at every turn. Student Ministries can never replace what happens in the home, so our heart is to support families as much as we can with resources, guidance, and relationships.
Get in the loop!
Join our Student and Parent Text Chains!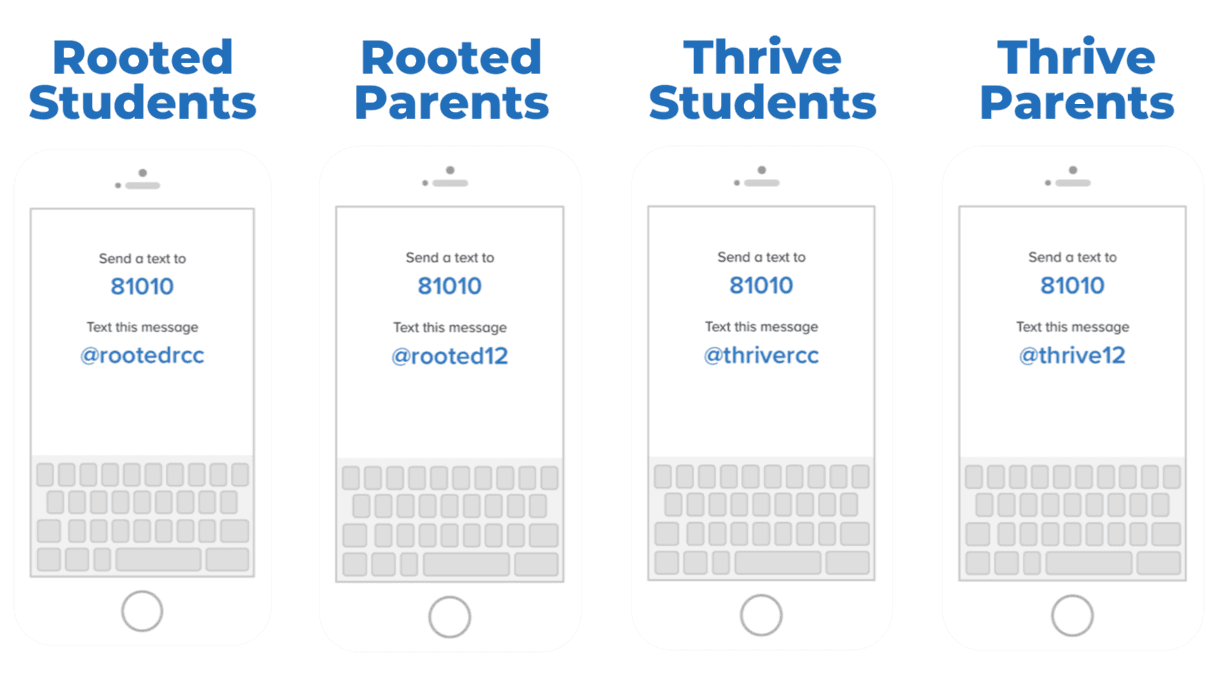 Meet our Student Ministries Pastor
Miranda Hansen joined the Rock Creek Church Leadership Team in 2020, and has served as a volunteer and intern in previous years. She now oversees THRIVE (our High School Ministry) and ROOTED (our Middle School Ministry). She loves to travel and has a heart for teenagers and missions.