We still want to hangout while we do some social distancing!
We miss you all and hope you can make it to these events! Please come with your mask and avoid joining if you are experiencing any symptoms of COVID-19. As always, please reach out if you have any questions or concerns, and know that we are completely understanding of those who are unable to participate because of the risk. We appreciate you all and have been praying for you during these chaotic times. Keep praying, keep pressing in, and keep looking towards Jesus.
With love,
Miranda Hansen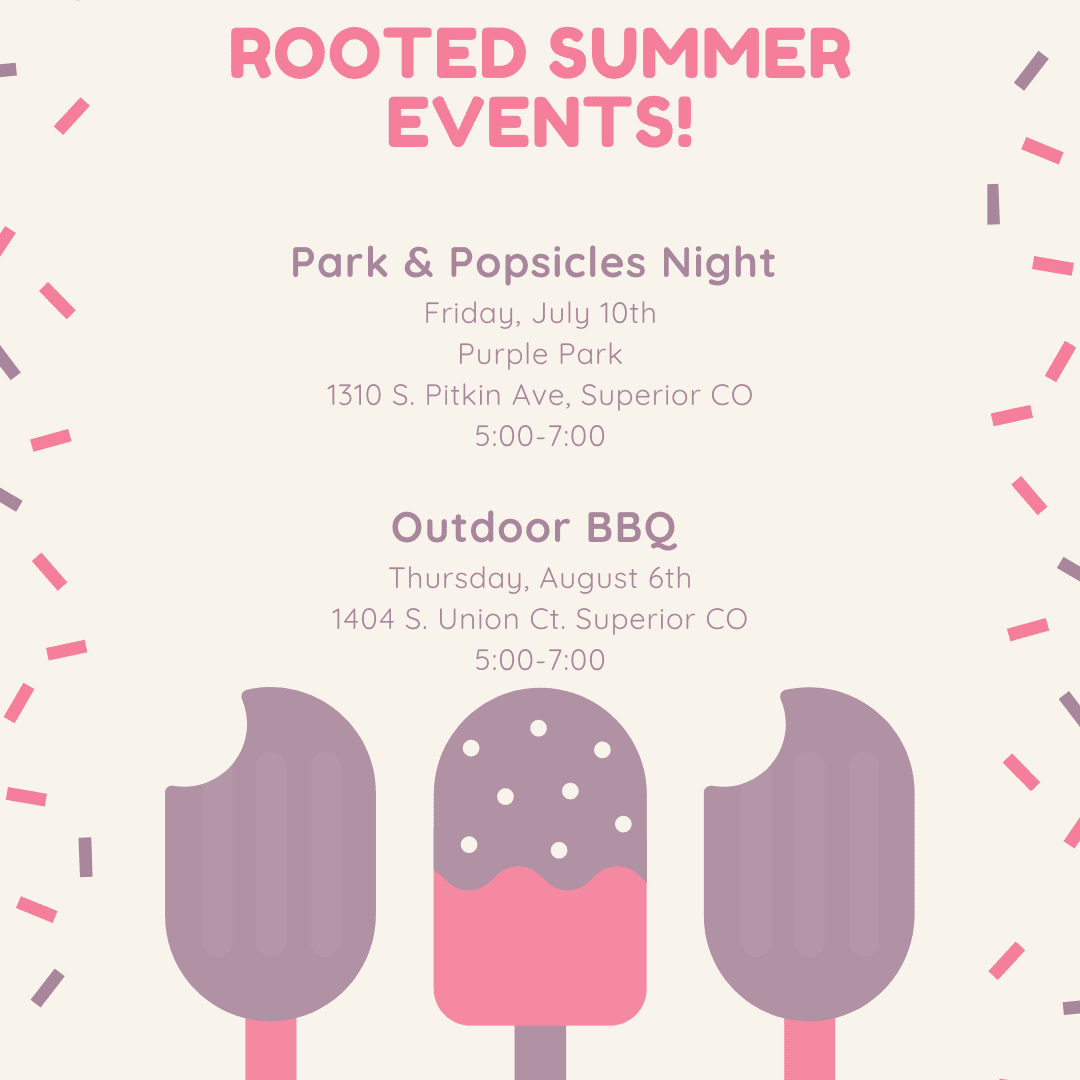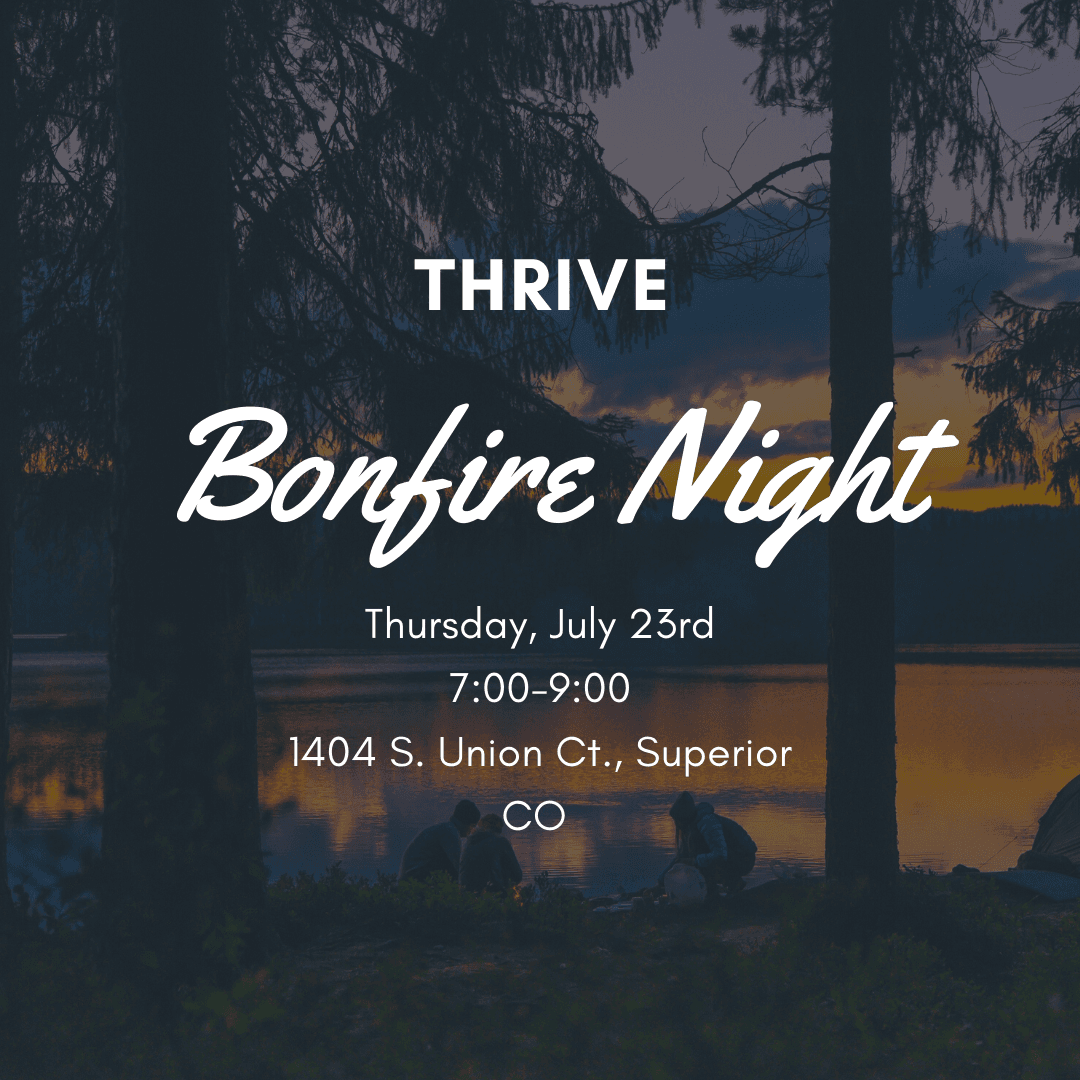 Join our Student and Parent Text Chains!