Add Us to Your Home Screen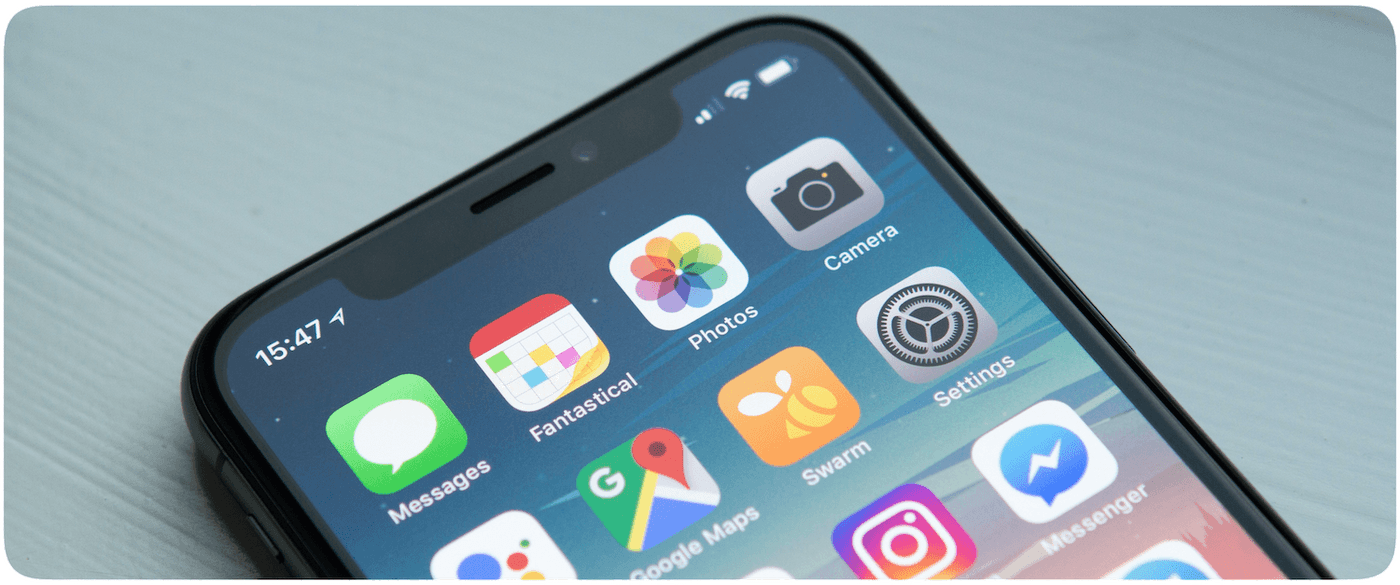 We don't have an app, but we have an alternative that works just as well on all mobile devices! Click the button below for instructions:
Connect with us on social media
The Weekly Scoop

Looking for weekly updates and information about the life and culture of Rock Creek Church? The Weekly Scoop is your best way to see what's going on! The Weekly Scoop is a weekly email newsletter delivered right to your inbox. It includes highlights, upcoming events, links for sign-ups, contact information, and details on where to be and when. Sign-up and get the scoop on our church life!