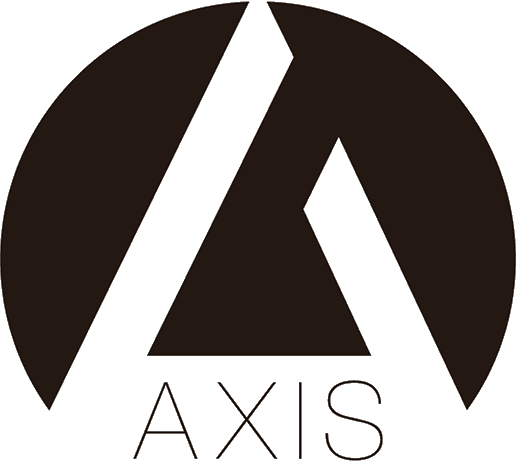 Welcome to AXIS - our men's ministry at Rock Creek Church. Normal men attempting to discover our place in this world. Young, old, single, married, divorced, widowed...we're all here and we all learn from one another.
Sometimes it's a retreat up in the mountains to snowshoe and ski, other times a breakfast burrito and a cup of coffee, a brewery pint across the table from one another, throwing axes, or going to a game together. The point is -- being together. Being able to talk about life and be encouraged/challenged by other men looking to take the next step so that their lives reflect Jesus. It's not easy, but it is better together!
To join the distribution list and receive regular updates for AXIS, click the button below.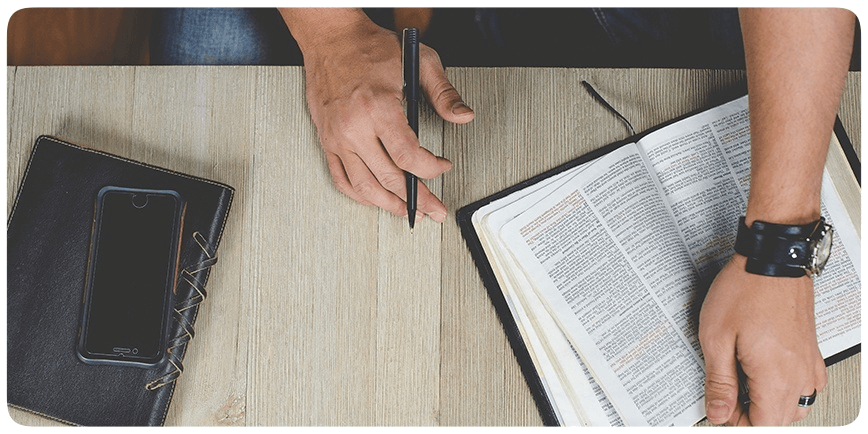 Weekly AXIS Men's Study
This is the most consistent way to grow deeper with other men at Rock Creek Church. It's casual, personal, and focused on how we can become the men God has created us to be.
WHEN: Every Friday Morning 6:30am - 7:30am
WHERE: Zoom
WHAT TO EXPECT: We start with a general catch-up, followed by a discussion/study, and end with prayer requests and a time of prayer.
WHO: All men are welcome! Young, elderly, regulars, visitors, neighbors and/or friends!
Contact Grant Hansen if you have any questions.
Email: ghansen@mac.com
Text: 720.560.7500
To join the weekly study group and receive regular updates, click the button below.