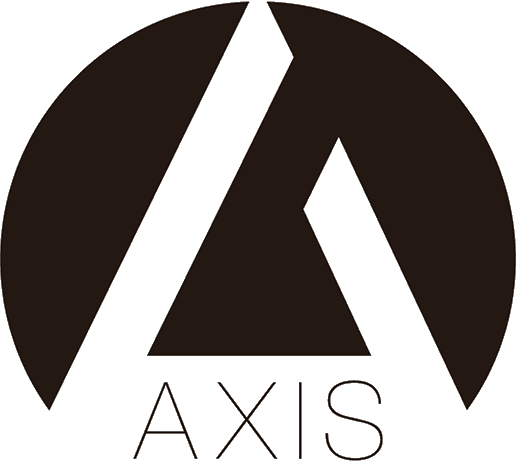 Sometimes it's a retreat up in the mountains to snowshoe and ski, other times a breakfast burrito and a cup of coffee, a brewery pint across the table from one another, throwing axes, or going to a game together. The point is -- being together. Being able to talk about life and be encouraged/challenged by other men looking to take the next step so that their lives reflect Jesus. It's not easy, but it is better together!
To join the distribution list and receive regular updates for AXIS, click the button below.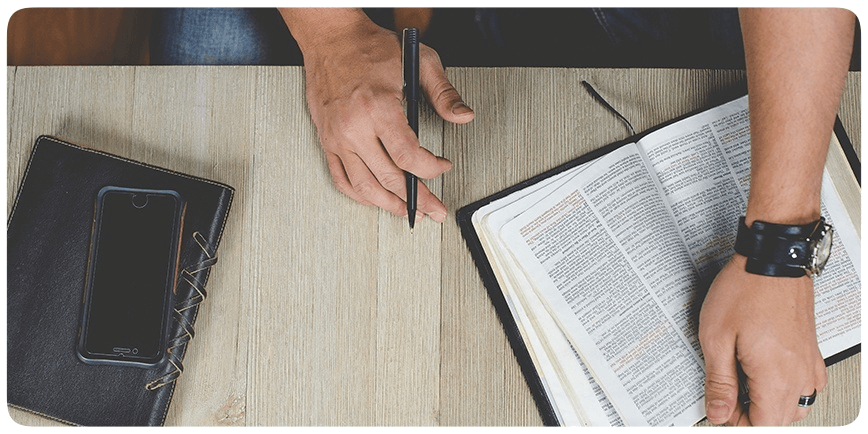 Weekly AXIS Men's Study
We're beginning to meet in-person again! (While being safe, of course)
Our goal is to continue our AXIS meetings now in person but also be mindful of COVID related social distancing guidelines. So, our plan is to meet in the Church parking lot. So, bring your camp chair, your own coffee, something to eat if you would like, your Bible and whatever you want to share for the week.
This is the most consistent way to grow deeper with other men at Rock Creek Church. It's casual, personal, and focused on how we can become the men God has created us to be.
WHEN: Every Friday Morning 6:30am - 7:30am
WHERE: The Church Parking Lot (225 Majestic View Dr.)
WHAT TO EXPECT: We start with a general catch-up, followed by a discussion/study, and end with prayer requests and a time of prayer.
WHO: All men are welcome! Young, elderly, regulars, visitors, neighbors and/or friends!
Contact Grant Hansen if you have any questions.
Email: ghansen@mac.com
Text: 720.560.7500
To join the weekly study group and receive regular updates, click the button below.
AXIS Fire Pit Nights
Friday Night Dates - 9/23; 10/13 - Starting at 6:30pm
Pastor Brian's House 1052 Rand Way Superior, CO. 80027
Few things break down barriers and provide a platform for honest conversation and strengthening relationships like a fire. Pastor Brian will be hosting 2 fire pit nights (gas fire pit, sorry!) over the next three months for that exact purpose. Men are better men when they are connected, supported, encouraged, and held accountable. Plan to join us and enjoy a beverage, meat, and way too inflated stories.