Graduation Parade (May 16th)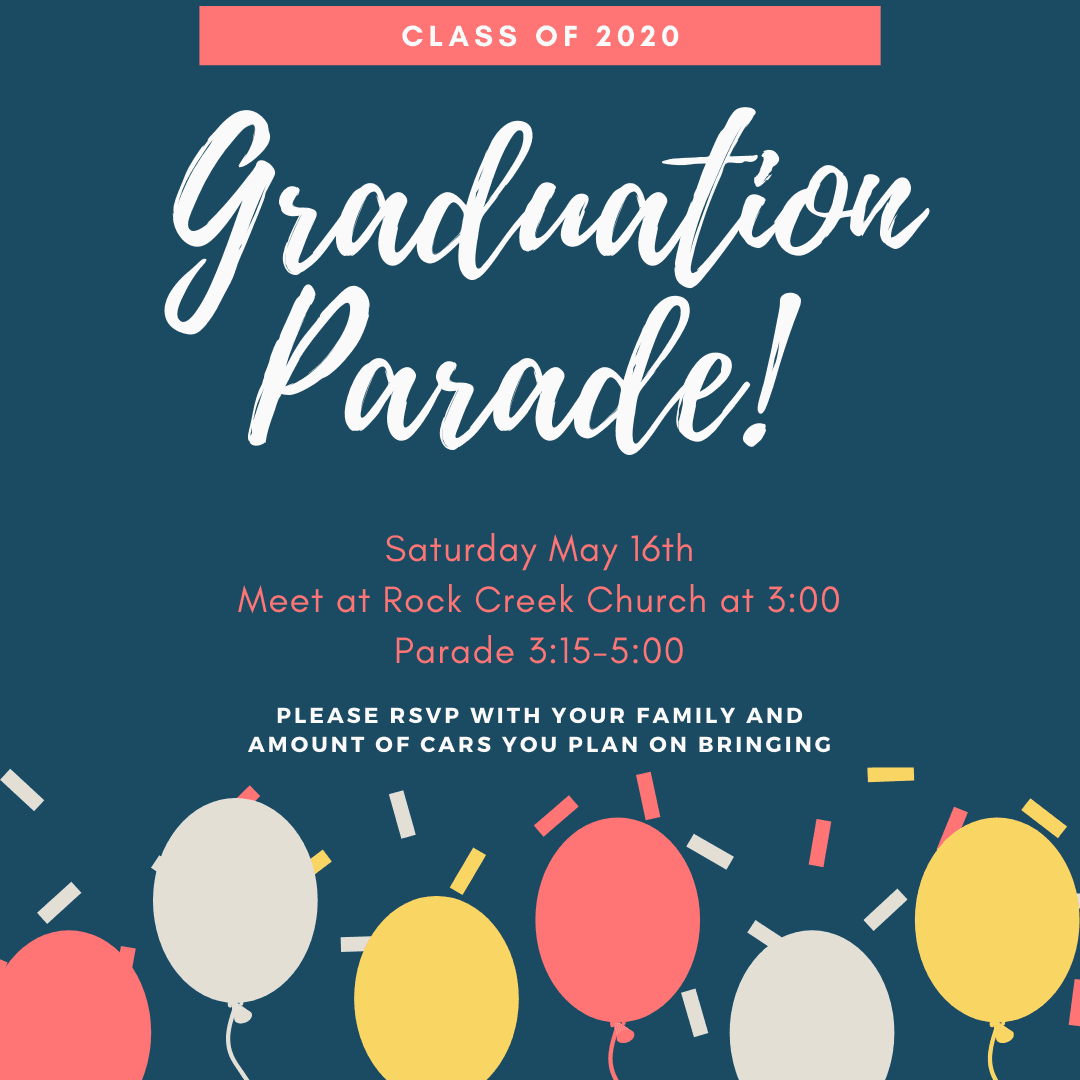 On Saturday May 16th, we are meeting at the church at 3:00pm for a GRADUATION PARADE! Together, we will drive around to each of our graduating seniors houses while cheering for them, showering them with love, candy, signs, noisemakers etc. We will provide a map of each seniors house and we will all caravan together. Get your whole family involved and have fun making signs! We are excited to celebrate and honor our seniors together as a church family!
Please RSVP for your family and the amount of cars you plan on bringing to help us plan!
Get To Know The Grads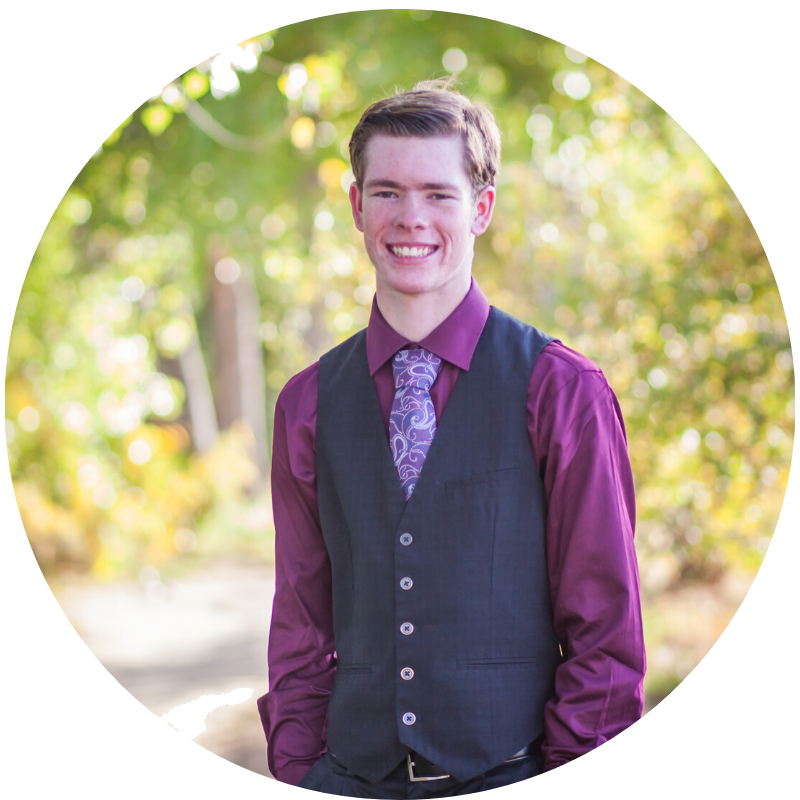 Ethan Arnett
Ethan has been accepted at Montana Wilderness School of the Bible. It's a one-year Bible school that equips young adults to own their faith and build their life's foundation on Jesus Christ.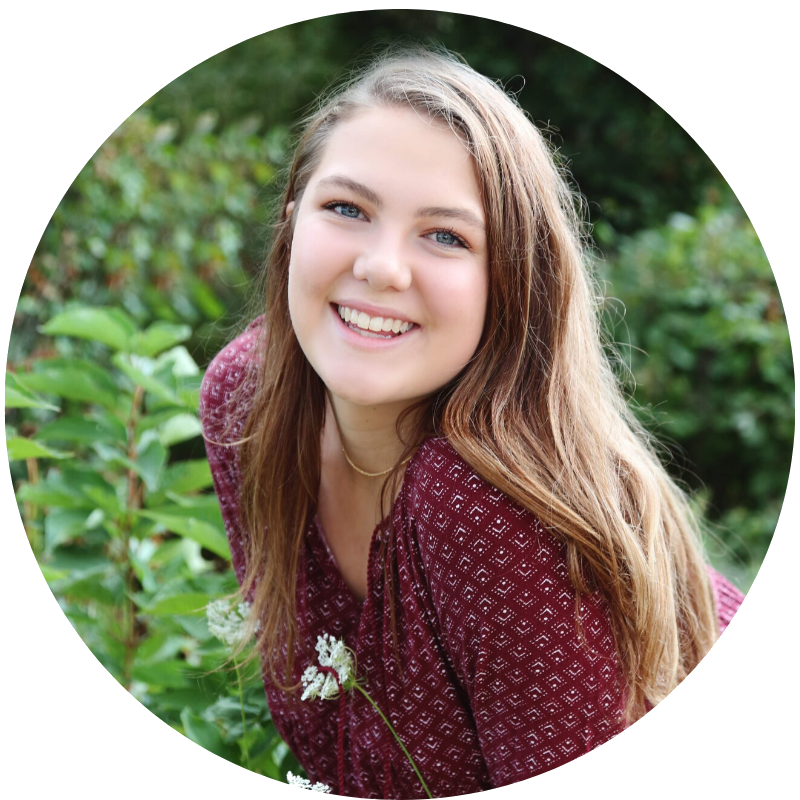 Brooke Bennet
Next year, I plan to go to the University of Kansas to study News and Information in the Journalism school. I really want to be a reporter who travels around the world and documents different cultures, cuisines, lifestyles, etc. There's so much to be explored and to explore the world as a profession would be the coolest thing!
My favorite verse is Proverbs 31:25 because it gives me confidence and reassurance for my future. It says, "She is clothed with strength and dignity; she can laugh at the days to come.
I really love calendars for some reason. I have three up in my room right now, haha. There's just something so fun about being able to change them each month and experience a whole new image.
Because of Rock Creek Church, I have been able to grow my relationship with Jesus SUBSTANTIALLY since my 8th grade year. I have no idea where I would be in my faith if not for Rock Creek Church!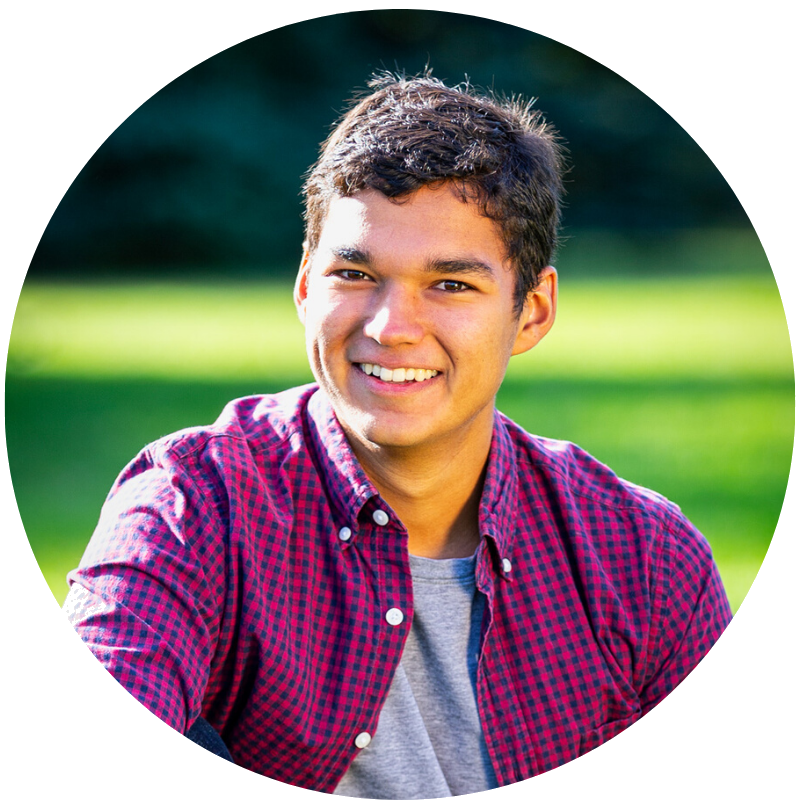 Braden Gehr
I was accepted to a School of Mines program called "pathways", where I will be going to Front Range for a year and then transferring over to Mines to continue college. At Front Range, I will mostly be doing core classes, but at Mines I hope to be doing computer science based classes and eventually get a BA in computer science.
A good Bible verse that I feel is appropriate for the times is Psalms 118:6 "The Lord is with me; I will not be afraid." As for an interesting fact about me, due to COVID-19, I have spent probably more than 5+ hours a day on my phone, reading online books from Sora or other online novels I can find.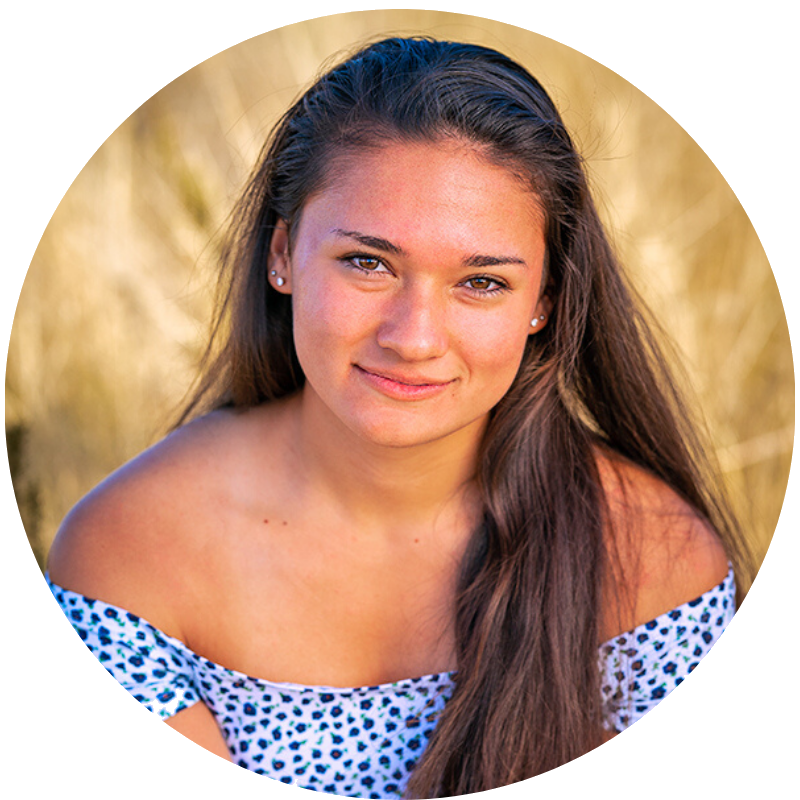 Manderley Gehr
My plan for school is first to attend Front Range Community College and then to transfer to Colorado State University. I was thinking about studying animal science and exercise science. I want to travel the world and help wild animals. I was also thinking about being a physical therapist or maybe a personal trainer.
My favorite verse is Philippians 3:13-14, "Brothers and sisters, I do not consider myself yet to have taken hold of it. But one thing I do: Forgetting what is behind and straining toward what is ahead, I press on toward the goal to win the prize for which God has called me heavenward in Christ Jesus."
A fun fact about me would be that I love to travel. So far I have gone to Mexico, Portugal, and England.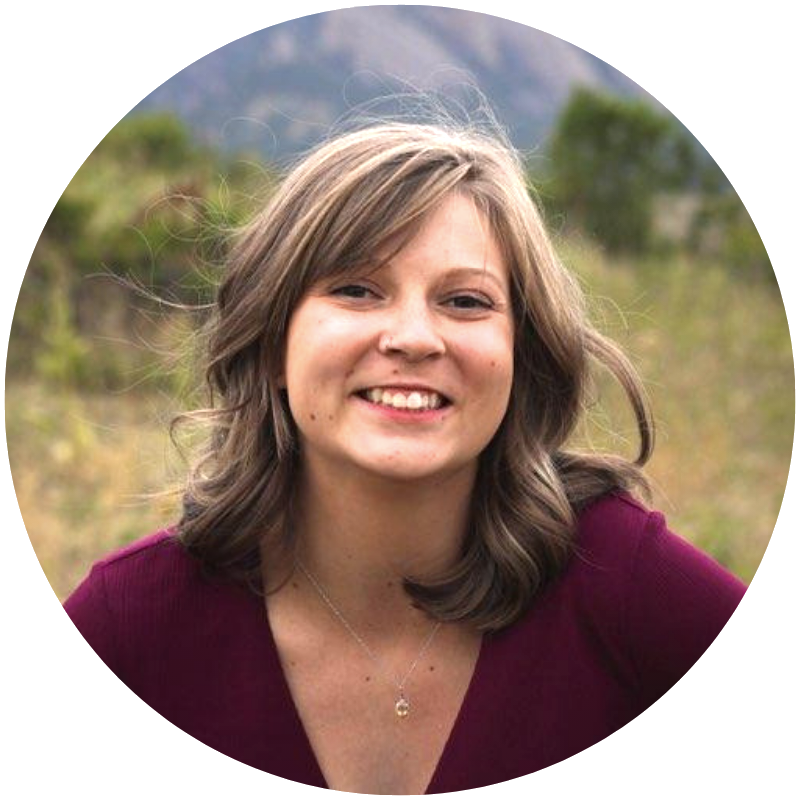 Naomi Hays
Naomi is beyond grateful to be a class of 2020 Daniels Fund Scholarship Recipient. She will be attending the University of Colorado at Boulder in pursuit of a dual major in Leadership and Community Engagement and Psychology. Naomi hopes to become a Social Worker in the Boulder County Foster Care System and advocate for the reform and attention toward the foster children of Boulder and beyond. Her favorite verse is Philippians 2:3-4 and wants to thank Rock Creek Church for their unconditional love and support since day 1.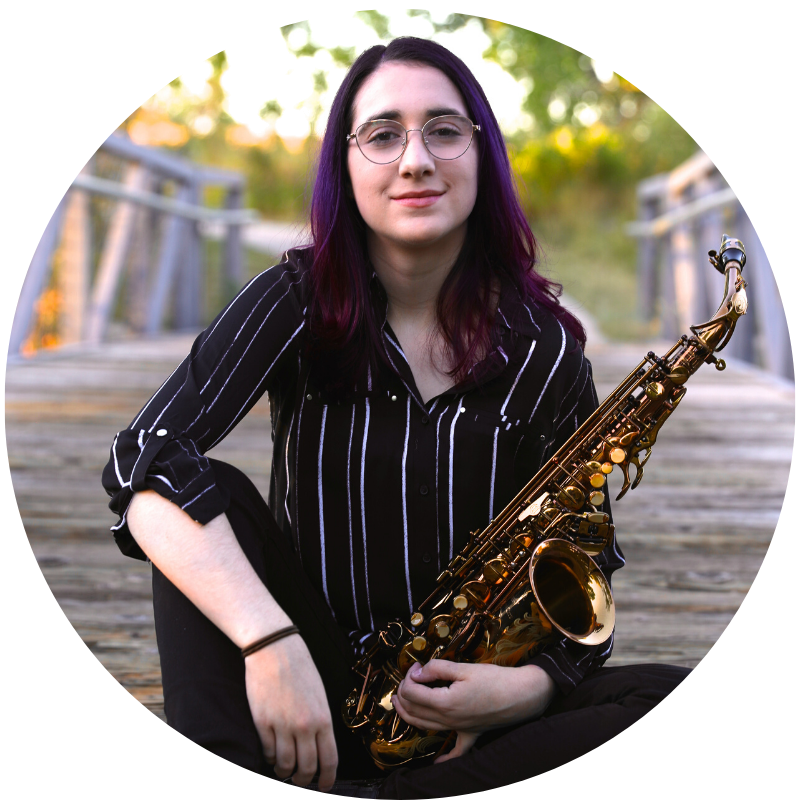 Paige Harvey
I'm going to be a Music Education Major at UNC (Colorado) with hopes of becoming a band director.
My favorite verse is "Do not let anyone look down on you because you are young" - 1 Timothy 4:12
Fun fact is that I am going to be focusing mostly on saxophone throughout college, but I will also be playing flute, clarinet, and bass clarinet, along with others.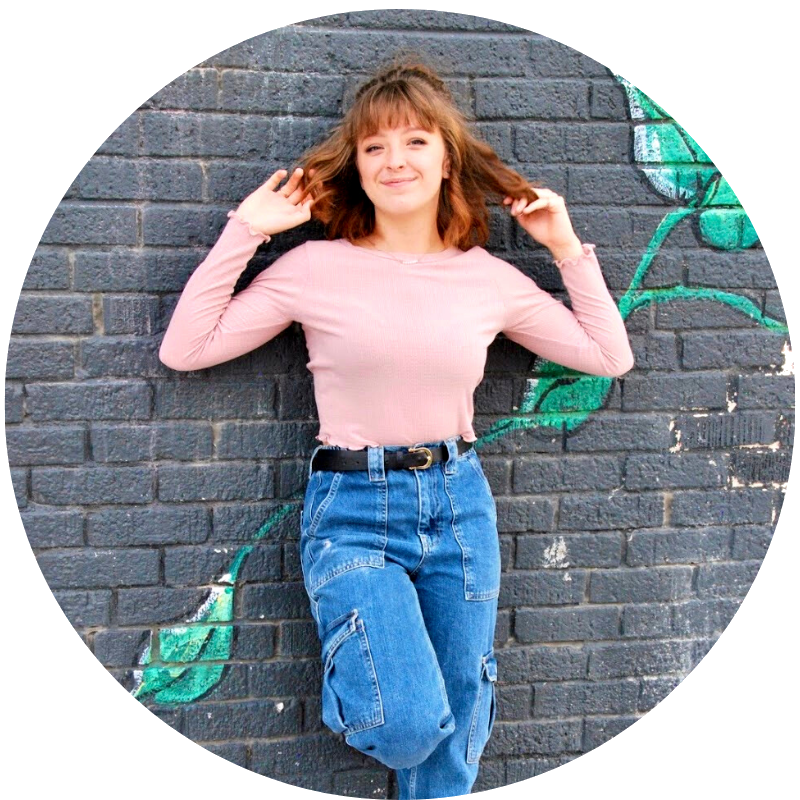 Amy "AJ" James
I will be attending Belmont University (go Bruins!!) in Nashville, Tennessee with a major in Vocal Performance. I plan to study musical theatre as well as dance throughout my college career. I anticipate on becoming a director for musicals, as well as performing on Broadway and with traveling shows. I have big dreams but I have been working hard to achieve them!
My favorite verse... this was soooo difficult for me to choose. But since a very dark time in my life, God had pointed me to cling to 1 Peter 1:6-7 which says "In all this you greatly rejoice, though now for a little while you may have had to suffer grief in all kinds of trials. These have come so that the proven genuineness of your faith—of greater worth than gold, which perishes even though refined by fire—may result in praise, glory and honor when Jesus Christ is revealed." I have fallen in love with so many Psalms as well, including all of 42 because of the imagery and raw honesty about pain, but its ultimate dedication to redemption and blind, dangerous hope in God. I love the surrender and it speaks to me so deeply.
A fun fact about me is that I have every single song and line memorized to the entire show called Falsettos, which is almost completely sung through. I've watched it fully through 5 times and have spent a total of over 40 hours listening to it.
Something I want to share with our church family is my gratitude to them. Through every season of my life, from mission trips in Africa (though not with RCC), to the mental hospital, I have felt love and comfort from Rock Creek. I have learned and grown so much thanks to my mentors, and hours of discussion over coffee about the Catechism with Alex or atheism with Brian. I am so glad to say that because of my time spent there, I have become so curious and eager to learn more about God's love.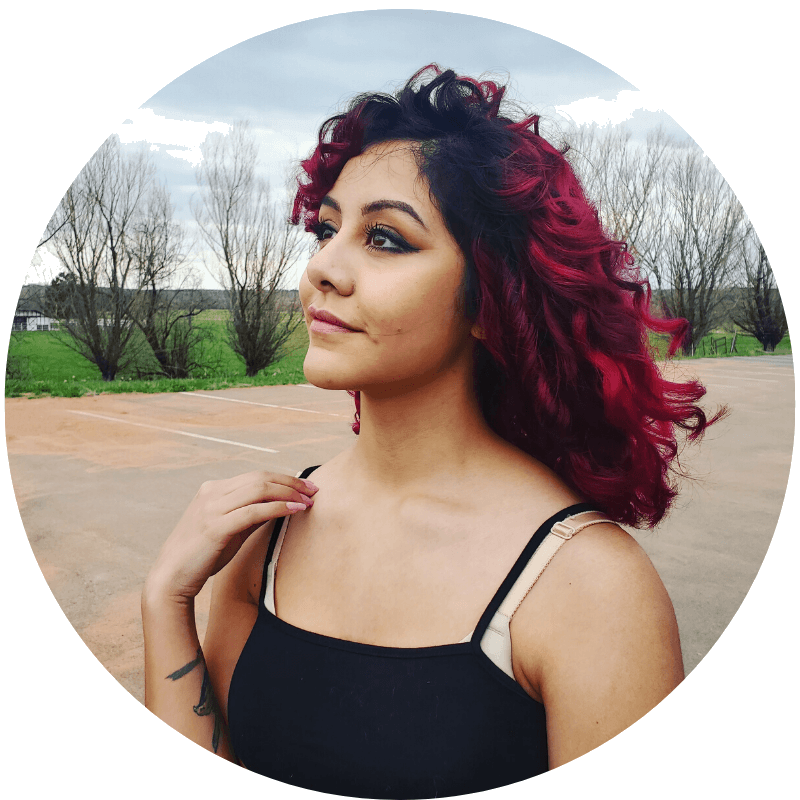 Cecilia Rea
I will not be attending college instead I will be continuing to pursue a music career. I love to play the ukulele and write music and have a YouTube channel where I post music videos. I also really love working with children and babysit for quite a few local families.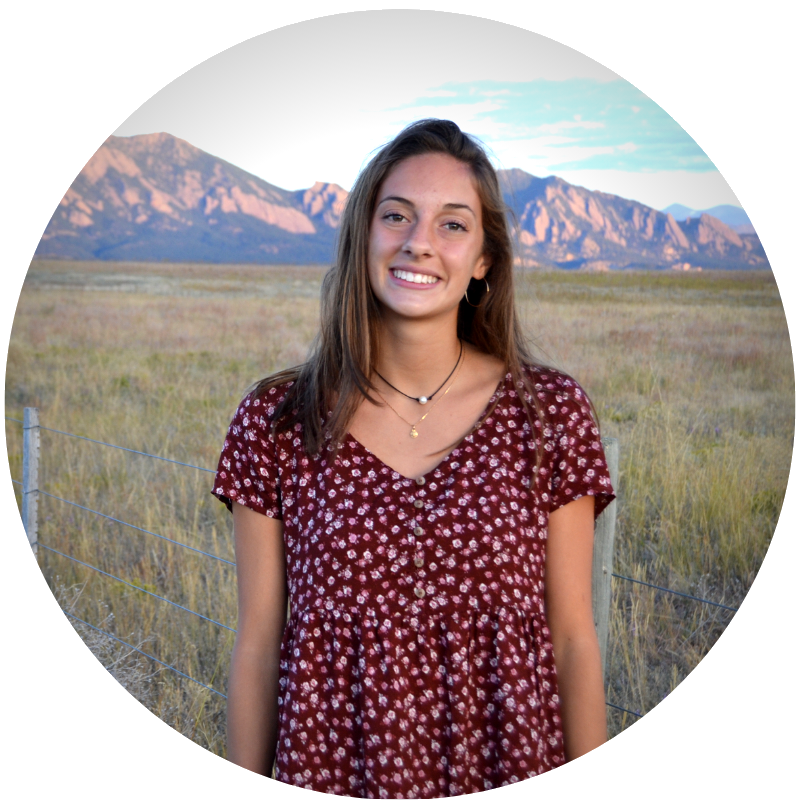 Abigail Russo
I am going to Colorado Christian University to play basketball and to study psychology and counseling so I can become a Christian counselor. My favorite verse is Jeremiah 29:11, "For I know the plans I have for you," declares the Lord, "plans to prosper you and not to harm you, plans to give you hope and a future."
A fun fact is I know some American sign language.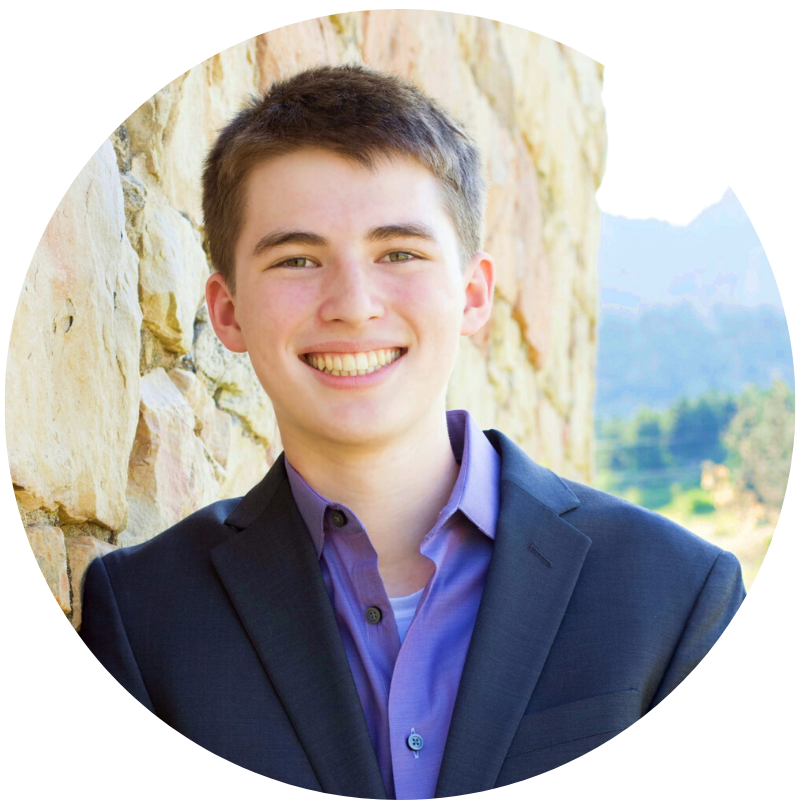 Kyle Sheridan
Kyle will attend Colorado School of Mines to study Electrical Engineering with a minor in Audio Engineering.
His favorite verse is Deuteronomy 31:6, "Be strong and courageous. Do not be afraid or terrified because of them, for the Lord your God goes with you; he will never leave you nor forsake you."

Help us Honor and Celebrate them!
Beyond the Graduation Parade, Here is what we are asking each one of our families and church members to do:
-Write letters of encouragement to each senior of our church family. Share what you're grateful for about them, how you've seen them grow, a favorite memory, an encouraging verse. Whatever God puts on your heart! Have your children draw pictures, write notes. Get the whole family involved!
-Spend $5-$10 on a gift card to a local restaurant or coffee shop for each senior. By doing so, we can show our love for the seniors and support our local economy. I know these are challenging times economically, so if that does not work for your family, we are very very understanding.
Please drop off your cards and gifts at Miranda Hansen's house (1404 S. Union Ct. Superior CO 80027) by May 10th and she will organize them for each senior. There is a milk box on the front porch where you can leave your gifts. If you are not able to drop off your gifts, please let her know and she will come pick them up from you.